Advance your career opportunities with specially curated courses by Macmillan Education India.
Our courses and programmes are designed to provide learners with the necessary skills to confidently handle their most important professional milestones. A collection of cognitive, social, and behavioral skills that enable professionals to flourish at all stages of their careers.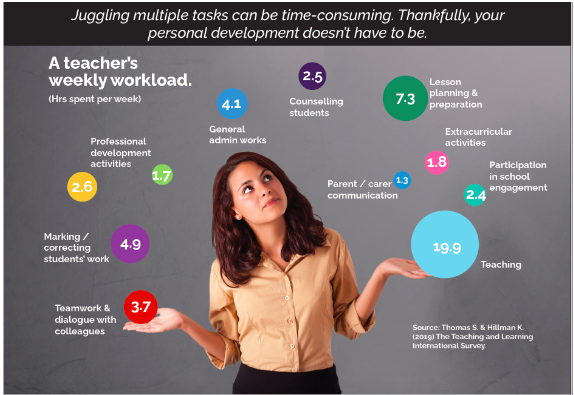 Upskill yourself with NEP 2020-aligned professional development courses


 The National Education Policy (NEP) 2020 brings a fresh outlook on teaching-learning through emphasis on experiential learning, art integration and learner centricity.
To develop a capable cadre of teachers ready to adapt to new learner centric methodologies, Macmillan Education offers interactive online courses aligned to NEP 2020. These courses are designed to equip teachers to improve students' understanding of concepts and can be a part of the 50 hours of professional development for teachers, mentioned in NEP 2020.

Browse through our range of courses

Check your inbox to confirm your subscription